Cacao Lussuria
 is deliciously decadent without being overtly gourmand. This is truly a superb high-end, niche type fragrance scent with notes of: Coffee, cocoa, tonka beans, bitter orange, vanilla, dried fruit, wood notes and a slight hint of cognac & tobacco.
Try our matching splash with amazing longevity and superb scent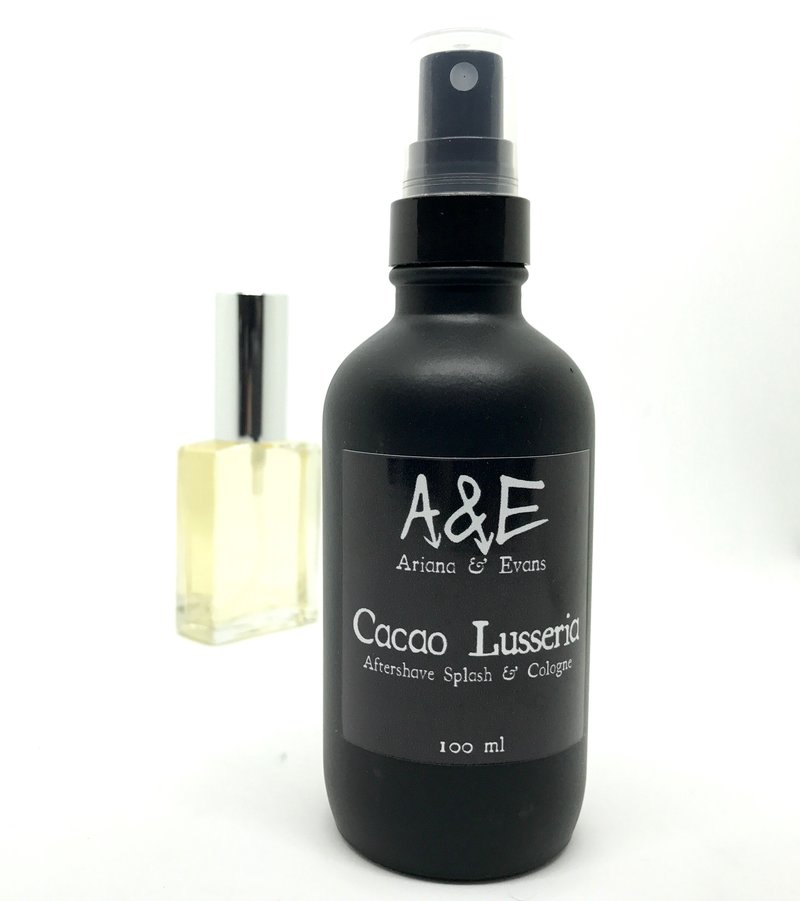 Ingredients: Stearic Acid, Beef Tallow, Goats Milk, Shea Butter, Potassium Hydroxide, Kokum Butter, Mango Butter, Glycerin, Cocoa Butter, Castor Oil, Manteca (Pig Fat), Strangisto Giaourti (strained yogurt), Avocado Oil, Coconut Oil, Camellia Oil from Japan, Sodium Hydroxide, Lanolin, Agave, Bentonite Clay, Beeswax, Sodium Lactate, Argan Oil, Fragrance & EO's.