Description
Hédonisme is a man's scent that is unapologetic & rugged, yet classically elegant. This is badass meets sophistication in a jar! Hédonisme exudes a dark, elegant magnetism that is sure to mesmerize. No wonder why this was inspired by the scent of choice for actor and notorious lady's man, Steve McQueen.  It has a slight Woody note, laced with a Calabrian Bergamot, Myrrh and Amber. The scent then settles nicely on a bed of Haitian Vetiver.  To my nose, it starts off with some citrus, then instantly transforms to a warmer and richer scent. The warmth and richness of Hédonisme can be attributed to the addition of myrrh, vetiver and amber. The vetiver adds a sweet earthiness to the soap that is unmistakable.
Our exceptional aftershave splash is extremely nourishing and comes in 4 oz glass bottle.
***Shake well before using***
Ingredients: Alcohol, Witch Hazel, Aloe, Water, Fragrance, Glycerin, Sodium lactate.
Introducing our new matching Eau de Toilette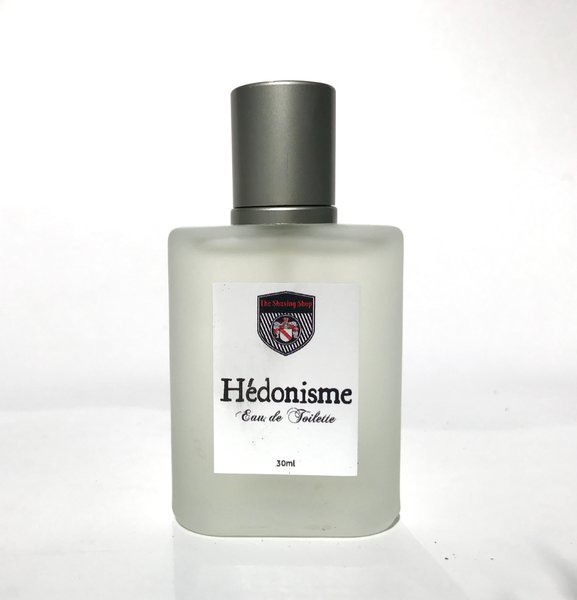 TSE Review