Platinum
 is our Barbershop type scent that is a throwback to old school class, sophistication and elegance. This is not a Pinaud type Barbershop, rather, this is a much more refined classic, reminiscent of a posh Barbershop in Milan.  Platinum is fresh, biting, crisp and elevating. It's a great male scent, especially if a man likes vintage things, tailored jackets, taking care about one's appearance.  Notes are:  Rosemary, lavender, neroli,  galbanum, clary sage, jasmine and geranium on a base of amber, sandalwood, oakmoss, vetiver and cedar. 
Try our matching & long lasting splash!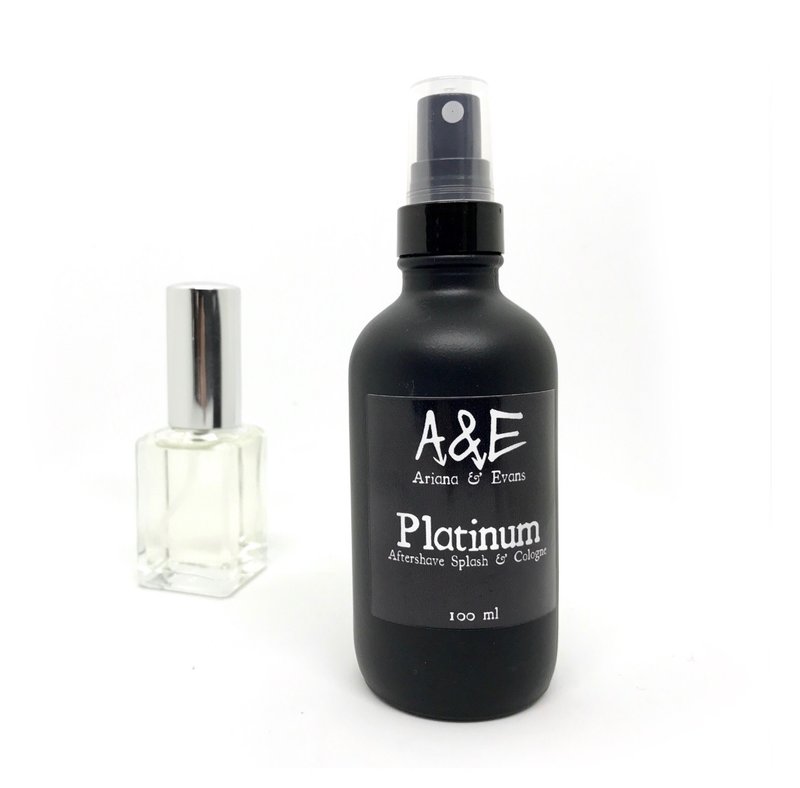 Ingredients: Stearic Acid, Beef Tallow, Goats Milk, Shea Butter, Potassium Hydroxide, Kokum Butter, Mango Butter, Cocoa Butter, Glycerin, Coconut Oil,  Avocado Oil, Castor Oil, Sodium Hydroxide, Lanolin, Bentonite Clay,  Beeswax, Sodium Lactate, Fragrance & EO's.