Description
Portrait in SoHo

 was inspired by a niche fragrance that I fell in love with while visiting a SoHo fragrance store in NYC. Portrait is sophisticated, classy,  rich, smoky and gorgeous.  The scent blends a variety of powerful elements, which are strong and passionate.  The notes are: rose, cinnamon and black currant, blended with incense and patchouli. It closes with an earthy, yet subtle base of amber, musk and wood notes. 
Try our matching splash with amazing scent and longevity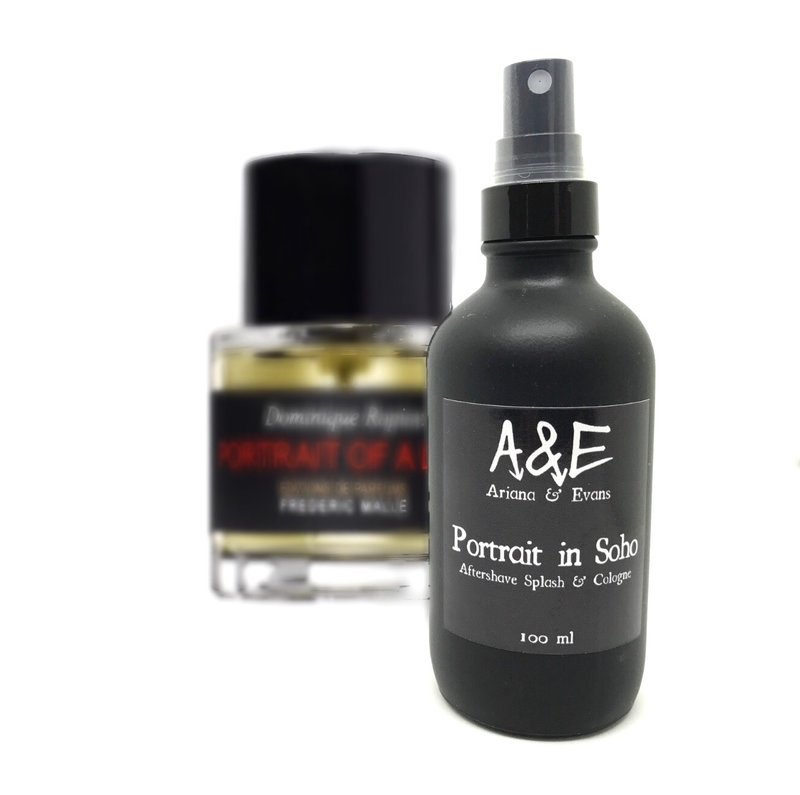 Soap Ingredients: Stearic Acid, Water, Shea Butter, Potassium Hydroxide, Kokum Butter, Coconut Oil, Glycerin, Castor Oil, Jojoba Oil, Sodium Hydroxide, Sodium Lactate & Fragrance.