Club Members receive 20% discount
The Bohemian
Eccentric. Rebellious and quite often Amoral. Bohemianism was and perhaps still is much more than just frightening the establishment. Keith Richards who, by his own admission "used to walk down Oxford Street with a slab of hash as big as a skateboard", is regularly touted as the ultimate boho. Bohemians prioritize freedom of expression above all else. Usually someone working in the arts or living an artistic lifestyle, Bohemians symbolize non-conformity and individualism. This scent symbolizes this power of expression. and nonconformity. To those Non-Conformists, I salute you!                                    
Scent Profile: Cannabis, Rose, Sandalwood, Patchouli and Madagascar Black Pepper
This is a Non-Tallow soap, served in a 5 OZ jar.
Try our matching Aftershave Splash as well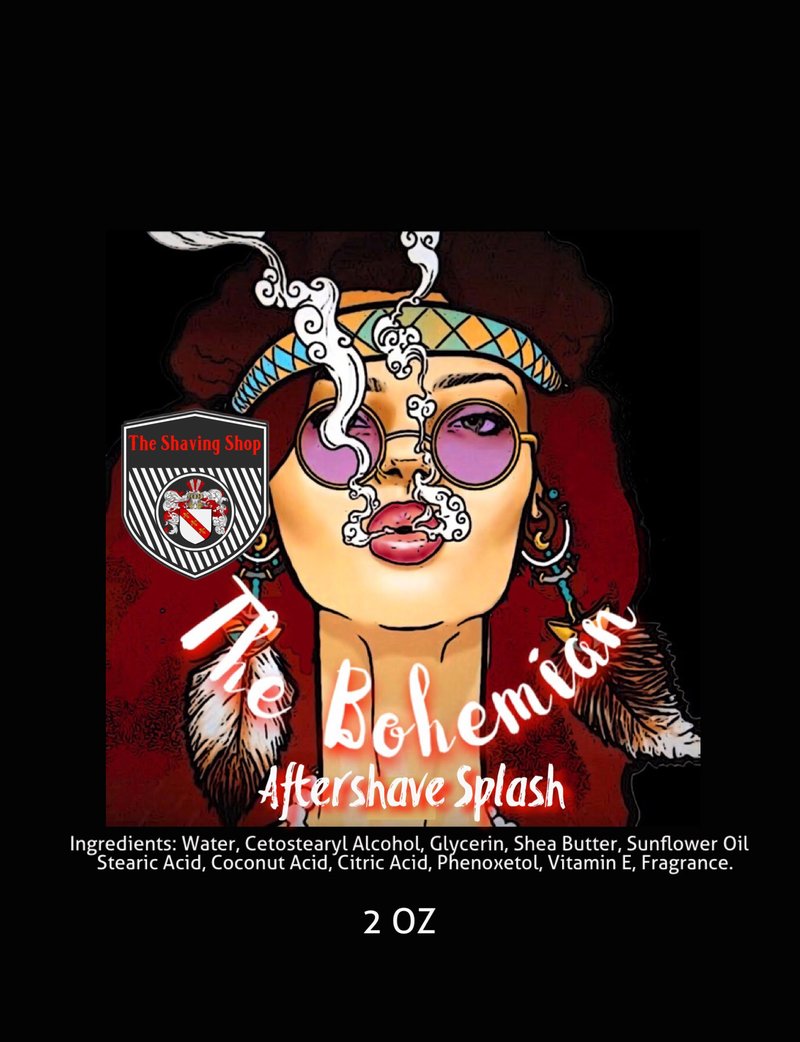 Ingredients: Stearic Acid, Water, Coconut Oil, Potassium Hydroxide,  Sodium Hydroxide, Castor Oil, Kokum Butter, Shea Butter, Fragrance, Sodium Lactate, Glycerin