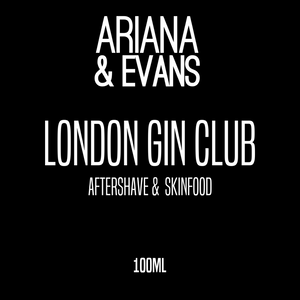 Introducing London Gin Club, our intoxicating new scent inspired by the most iconic and atmospheric of spirits: London Dry Gin.  London Gin Club is a playful homage to London's nightlife of the roaring twenties. 

London Gin Club is a crisp cocktail shot of gin with the freshness of juniper, cool measures of angelica and brandy and a beating libertine heart of black pepper, cardamom and ever so soft leather. 



Notes: Lime, Black Pepper, Juniper Berry, Cardamom, a magnificent Gin Note, Leather & Vetiver
Ingredients: Aloe Vera Juice, Vegetable Glycerin,  SD 40B Alcohol, Rose Hydrosol, Calendula Extract , Red Clover Extract, Chamomile, Plantain Leaves, White Willow Bark, Vitamin E, Caprylic Triglycerides ( combination of plant sugars and fatty acids derived from palm and coconut oils for silkier feel and as a natural preservative).