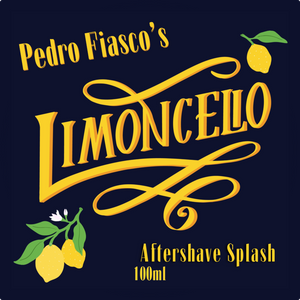 Limoncello is the Italian word referring to an intensely lemon flavored liqueur famously associated with and produced in Sorrento, the Amalfi coast, and the island of Capri, but also very popular throughout all of Italy.
Limoncellos made ​​from lemon zest, water, alcohol, and sugar. It is a beverage usually consumed after meals, but is a perfect drink for every occasion. I created this in honor of my grandfather Frank Capano, who was born in Calabria. I think we did a wonderful job representing this wonderful drink.
notes: Calabrian bergamot, lemon zest, lemon, orange blossom, jasmine, vodka, brown sugar note (very light on the boozy note), light Himalayan cedar.
floral note and alcohol are barely detectable