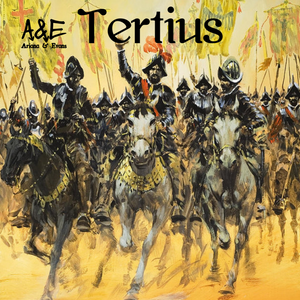 The primary notes are Leather, Tobacco & Oud, supported by a hint of Rose & Patchouli.
Surrender of Breda by Velázquez, shows Ambrosio Spinola, commander of the Spanish Tercio receiving the keys to the city from the defeated Dutch general in 1625.
Splash Ingredients: Aloe Vera Juice, Vegetable Glycerin,  SD 40B Alcohol, Rose Hydrosol, Calendula Extract , Red Clover Extract, Chamomile, Plantain Leaves, White Willow Bark, Vitamin E, Caprylic Triglycerides ( combination of plant sugars and fatty acids derived from palm and coconut oils for silkier feel and as a natural preservative).