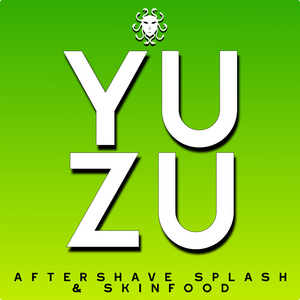 Yuzu has a tart, citrus smell that is a blend between Green Mandarin and Grapefruit. The scent brings together yuzu's bittersweet aroma with an A&E twist. This is citrusy, tangy, sweet & sour rolled in one. Don't worry. This will be a 2023 release. Soaps aren't made yet. 

notes: bergamot, mandarin, yuzu, mimosa, ylang ylang, pepper, violet leaf, lotus, musk, sandalwood.

This scent is a throat punch of Yuzu with everything else supporting that note.